1 tag
3 tags
3 tags
2 tags
5 tags
2 tags
5 tags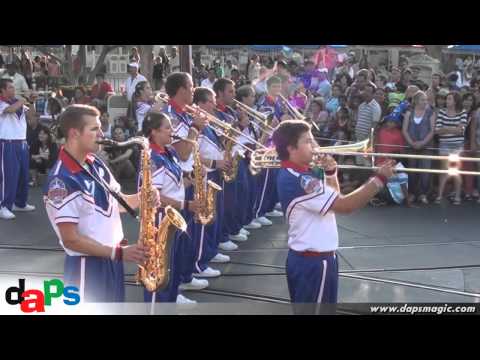 13 tags
24 tags
20 tags
28 tags
29 tags
23 tags
23 tags
19 tags
Hecklers, Blogs, and Daniel Tosh...
Can Tumblr just stop letting hecklers/idiots write posts after they get home and feel like they've been dealt with inappropriately? Apparently someone recently had a problem with Daniel Tosh.  All this "woe is me/I'm offended at certain types of comedy" that's been happening and getting press lately is defeating the purpose of the internet.   That's my opinion...
20 tags
"Don't forget to let the bodies hit the floor."
11 tags
This is how I feel about Cyber-Bullying.
It shouldn't be called Cyber-Bullying unless the kids actually Paypal the bully their lunch money… Oh, you're getting bullied? How about you log out of Facebook, turn your computer off, call up your friend and then go downstairs to play X-Box; because obviously your shitty parents don't make you go play outside in the fresh air.
18 tags
Epidilius: Rules to New Girl's True American →
If you watch New Girl, here are the rules to TRUE AMERICAN. epidilius: Game prep: Arrange the cans of beer around the bottle of rum. The cans are Pawns of the Secret Order, the rum is the King, and the arrangement is called the Castle. Decide on 4 Zones, and arrange platforms ( chairs, buckets, anything ) in patterns through them. The 5th Zone is the Zone with the…
9 tags
24 tags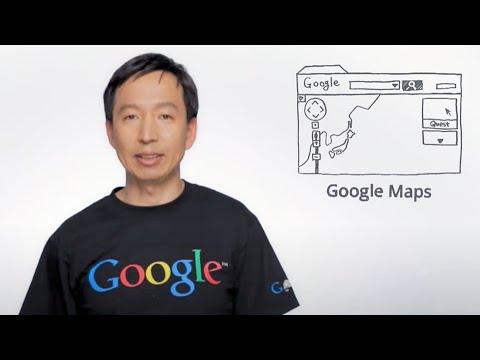 30 tags
21 tags
13 tags
"There was a homeless dude on the bus last night that looked as though if he..."
– @MyNameisRazzle
30 tags
30 tags
16 tags